Ambient Lighting is In
One of the most important aspects of interior design is lighting, and ambient lighting is taking Iowa homes to the next level! Homeowners are taking advantage of greater energy efficiency and control of general lighting. The team at Dwell Home Furnishings and Interior Design can help you learn everything you need to know about ambient lighting and how it fits in with task and accent lighting throughout your home.
Ambient Lighting Examples
Ambient lighting is very important to lighting a room, and it takes several forms. Typically, it includes any light fixtures that shed light over or around a space. A few examples of ambient lighting include:
· Recessed lighting, such as can lights or coved ceiling lighting
· Ceiling light fixtures
· Chandeliers
· Pendant lights
· Ceiling fans with lights
· Wall sconces in a hallway or stairwell
· Floor lamps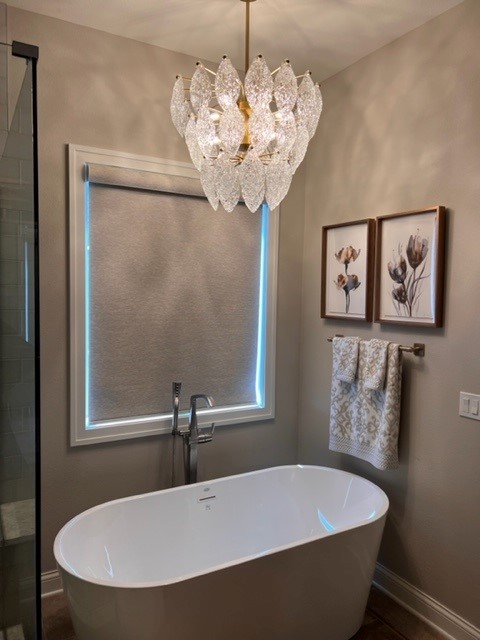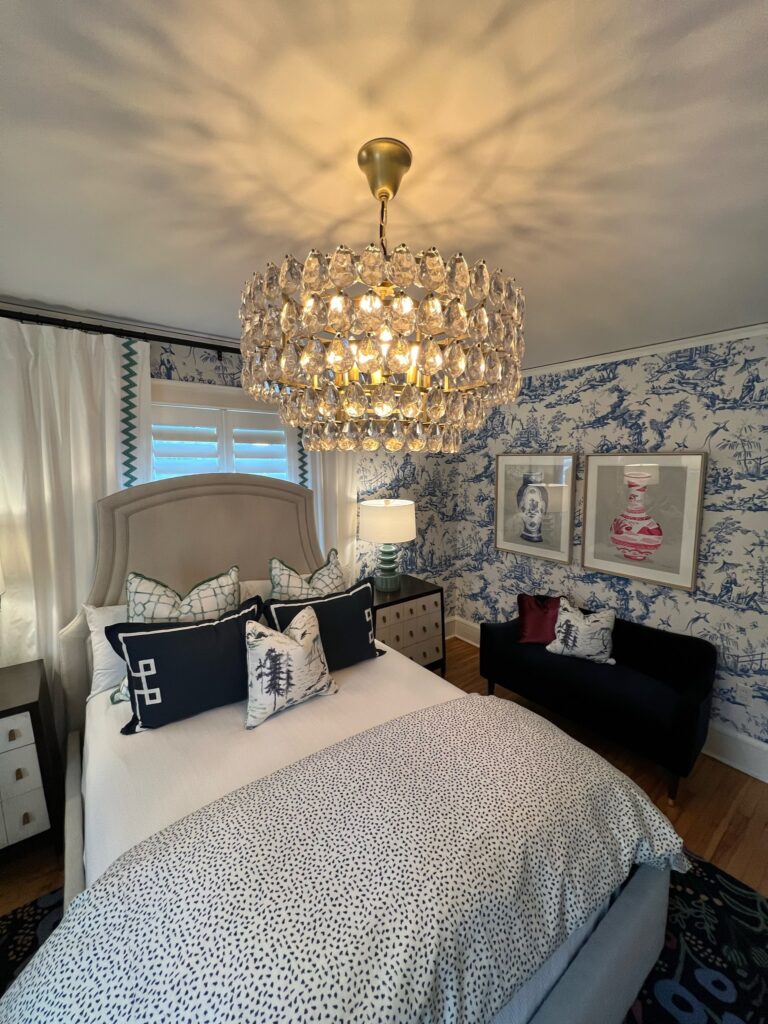 In addition to ambient lighting, task lighting, and accent lamps often round out the layers of lighting in a room. By looking at the existing layout and natural light in your room, an interior designer can ensure the best lighting plan for your lifestyle. Our experts know how to layer ambient, task, and accent lighting alongside existing light.
Ambient Lighting Technology
Lighting technology continues to advance as LED light fixtures and smart lighting controls become more widespread. This is another area in which the interior designers at Dwell Home Furnishings and Interior Design excel. Through their knowledge and skill, you can save money and have incredible control over your home's lighting.
Many LED lighting systems offer dimmers to allow you to optimize light levels to your tastes. For example, you may like brighter light in the morning to help energize your family. Or, it may add ambience after dinner to dim the recessed lights in the living room.
There are also apps to control your lighting! More manufacturers are offering a variety of controls, including apps for your smartphone as well as detailed wall controls and occupancy/motion detectors. If your lighting system is older, consider upgrading to a new system to optimize your home's lighting for your lifestyle and your energy budget.
Lighting Your Lifestyle
Whether you are aging gracefully and require ample light to maintain a safe home or have young children who can't reach light switches, the latest in ambient lighting can enhance your lifestyle, energy usage, and comfort. Update your lighting with guidance from Dwell Home Furnishings and Interior Design. Visit our Coralville showroom for accent and task lighting options, and schedule your consultation today.