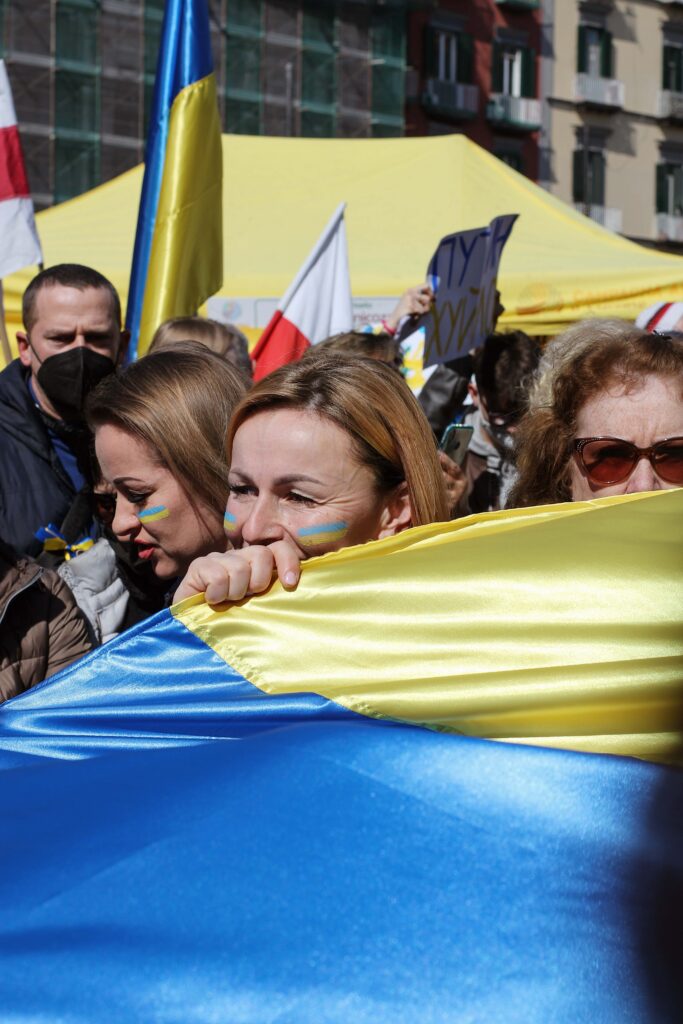 How You Can Support Ukraine
The devastating events taking place in Ukraine have left us all in disbelief. The weight of these injustices is astounding, and the people of Ukraine have been forced to fight a war that they did not ask for.
While these unwarranted attacks may seem worlds away, their effects are being felt around the world, stoking fear and anxiety in all of us. In these moments, it is natural to feel powerless, that there is nothing you can do to help. The Ukrainian people have banned together, showing strength in the face of conflict, supporting their friends, family, and neighbors. We too can band together to stand with Ukraine by supporting charities and other resources that are providing aid where it is needed.
Below is a list of organizations that are in dire need of support. Please, do what you can to fortify the strength of the Ukrainian community. We are all in this together.
We stand with you, Ukraine. Your fight is our fight.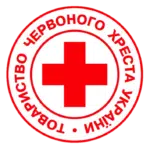 The Red Cross in Ukraine
The Red Cross in Ukraine is looking for donations to sustain its mobilization efforts to provide emergency aid to those affected by this armed conflict. As the situation evolves, your support for the Red Cross will be used to provide first aid in areas where medical services are limited, to all in need.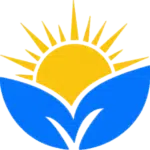 Sunflowers of Peace
Sunflowers of Peace offers medical support for those who have been displaced by war. Through donations, they have been assembling first aid medical backpacks for doctors and those working the front lines of the conflict. These backpacks can save up to 10 lives and are filled with life-saving supplies and a means for survival in extreme conditions.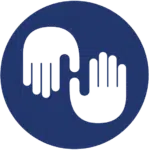 Project Hope
Project Hope is accepting donations to deliver urgently-needed medication, supplies, and aid to all at risk from the ongoing crisis. They have supported Ukrainians through philanthropic aid for over 60 years, and are now mobilizing to prevent spiraling into a widespread humanitarian catastrophe.

Choose Love
Choose Love does whatever it takes to provide refugees and displaced people with everything from lifesaving search and rescue boats to food and legal advice. All items in their online store represent items desperately needed by those fleeing the conflict, from hot meals to mental health support.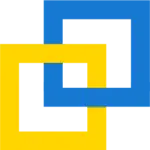 Razom
Razom, meaning "together" in Ukrainian, is a non-profit that supports progress through democracy. They are accepting donations for their emergency relief fund to provide support to soldiers and doctors on the front lines.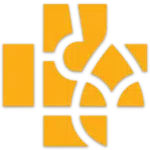 Support Hospitals in Ukraine
Hospitals in Ukraine are at risk of becoming overwhelmed by patients and running low on surgical tools and trauma-related equipment. Support Hospitals in Ukraine is a non-profit dedicated to raising funds for medical equipment to get them to doctors as soon as they can.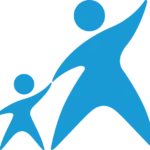 Voices of Children
Voices of Children is a foundation established to provide psychological and psychosocial support for Ukrainian children affected by the war. They also help families with household problems, treatment, and rehabilitation of children, providing individual support. Your donation will support them overcome the effects of this conflict.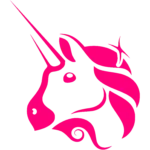 Donate Crypto with Uniswap
Cryptocurrency exchange Uniswap has built a platform that allows people to convert any Ethereum-based digital currencies into ether and send it to the Ukrainian government.