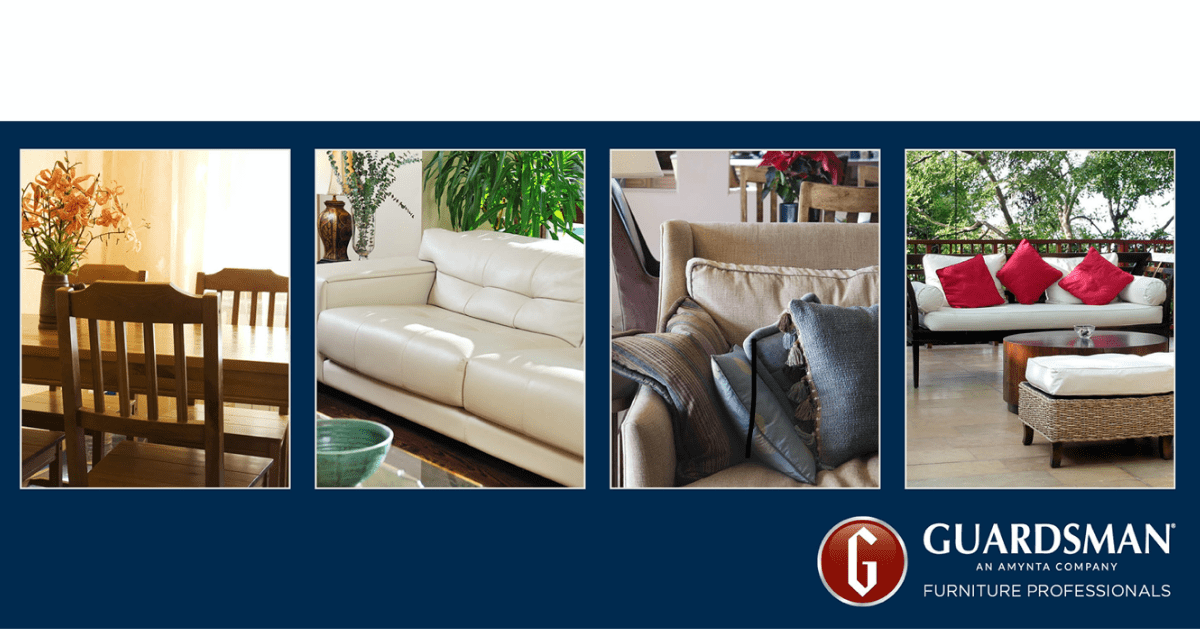 We are excited to have a new program here at Dwell to offer to our clients. Guardsman is a 5-year protection plan for your new …
Thank you for your interest in Dwell Home Furnishings & Interior Design.
Sign up for Dwell Newsletter
Enter your email and receive an occasional update regarding our latest specials and events!